BGIS awarded Australian Government Department of Defence 2021 Base Services Contractor of the Year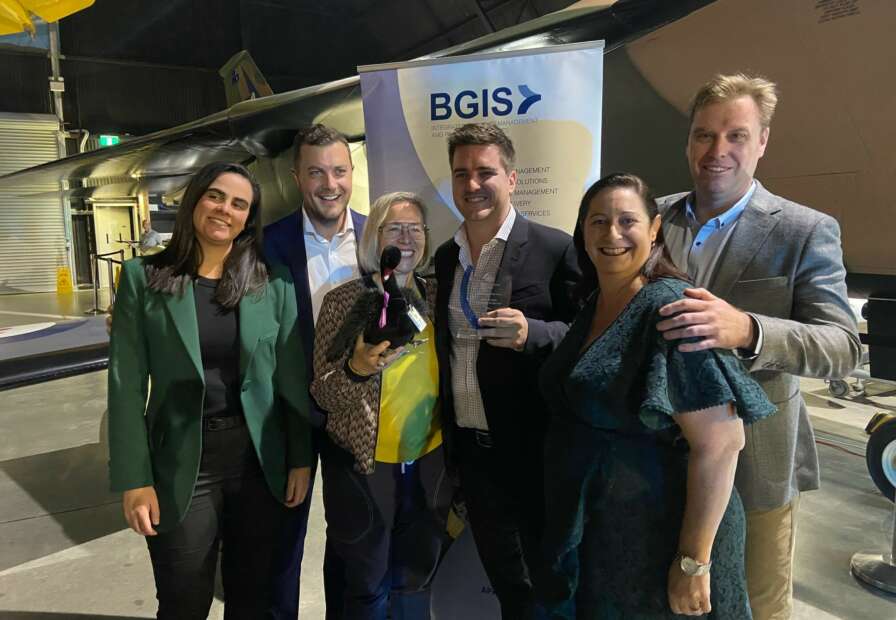 For the third consecutive year our Defence account team has won this prestigious accolade, an unprecedented achievement for any of the base services contractors. Congratulations to Brad Robbins, Managing Director, Operations, Defence, and Innovation Global Co-Chair, Tom Haszard, Account Director – Defence and our entire Defence account team for this fantastic recognition. The team across the contract has achieved excellence in service performance, capability, innovation, sustainability, and social business programs. It is evident that every day they go above and beyond to surpass the expectations of the client and deliver industry best practice. The annual award recognises the contractor that embodies a true partnered approach to service delivery, with a customer-centric focus built on principles of respect, trust, accountability, integrity, fairness and commitment.
Thank you to Jennifer Jennings, EMOS Manager and the team at RAAF Williamtown for being such wonderful hosts for the Base Services Contractor Council.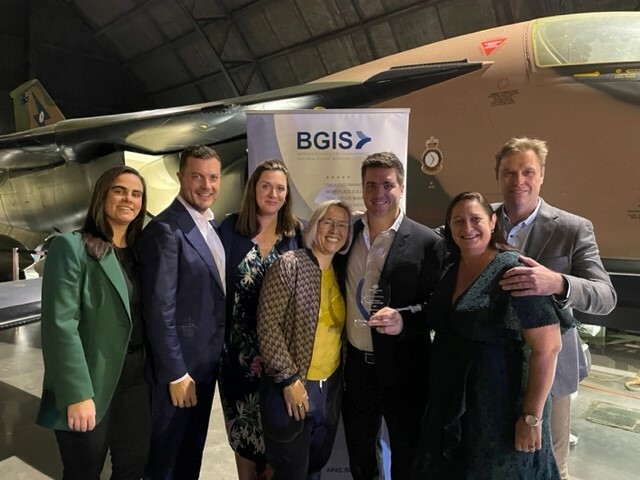 Pictured l to r: Talia Zanotto, Matt Smith, Monique Hamilton (ADF), Dana Nelson, Tom Haszard, Jennifer Jennings, Tristram Boustead