value Proposition
Delivery of safe, high quality services
Backed by strong technical expertise, your portfolio will be managed using a tested approach that is based on our understanding of your business, your customers, and the needs of the communities for which they serve.
Sector
All-inclusive services fully support your needs
Take advantage of our full spectrum of services to manage all aspects of your real estate.
Featured Client
Kiwi Rail, New Zealand

Facilities management and project delivery services for 1,200 assets across the length of the country. The 24/7 Help Desk manages approx. 4,500 reactive jobs per annum across all trades and services.

Greater Wellington Rail Ltd, New Zealand

Heavy Maintenance and upgrades, cleaning and minor maintenance, bridge and subway renewal, and electrical multiple units across this growing commuter network.

Endeavour Energy, NSW, Australia

Facilities management for 720 owned properties, 680 commercial properties and 40 blocks of land for the electrical distribution network in NSW. The properties include substations and distribution substations.
Life-cycle maintenance program
Deploy our industry-leading program that will result in a decrease in maintenance risks due to potential failure, reduced life-cycle cost of assets, and increased equipment availability as a result of reduced downtime. Our engineering team uses industry best practices to optimize maintenance requirements of each system and asset type.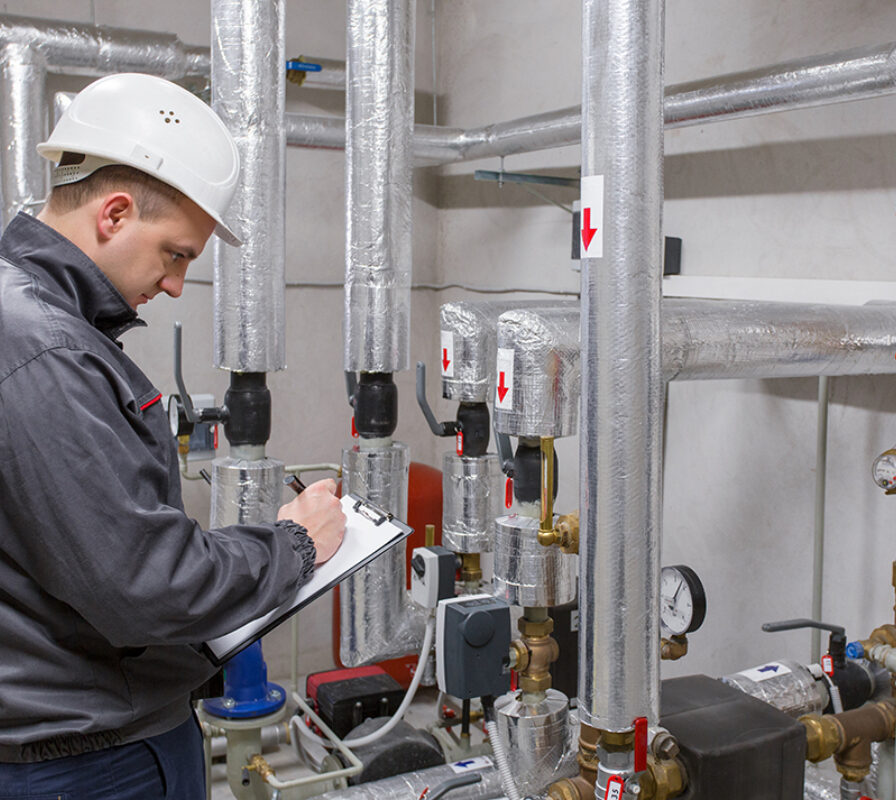 Capital Planning and Asset Management
Develop a comprehensive capital plan leveraging in-field data to validate the physical condition of building assets and evaluate against operational criticality. Through BGIS's data-rich methodology, investment requirements are justified and prioritized for both short and long term capital planning … ensuring every dollar invested within your real estate portfolio is maximized.
Innovative, sustainable facilities
To meet the needs of your current and future strategic goals, a flexible service delivery model that drives innovation is essential. Through the delivery of our sustainable real estate management solutions, your facilities will be able to adapt to business changes today and over time, with less of an impact on the environment.