Services
Understand how your workplace is performing
As-Built Drawing Creation and Management
Occupancy Tracking and Management
BI and Analytics
Workplace Strategy
Space & Occupancy Planning
Utilization Studies
Interior Design
Change Management
Move Management
Workplace Ambassador & Concierge Services
Workplace Technology Consulting – including Internet of Things (IoT), Reservation Tools and Workplace Management software
Updated drawing & occupancy information at your fingertips
Have easy access and up-to-date information using our drawing and occupancy management services. With one source of truth, you will be able to make informed decisions affecting your real estate portfolio. Our management approach ensures accuracy and timeliness in service delivery, using drawing and occupancy management standards and practices that drive consistency in data and delivery.
Secure, digital drawing repository • Drawing version control and organization• Occupancy Planning • Space allocation • Workplace analytics & reporting • Site audits & updates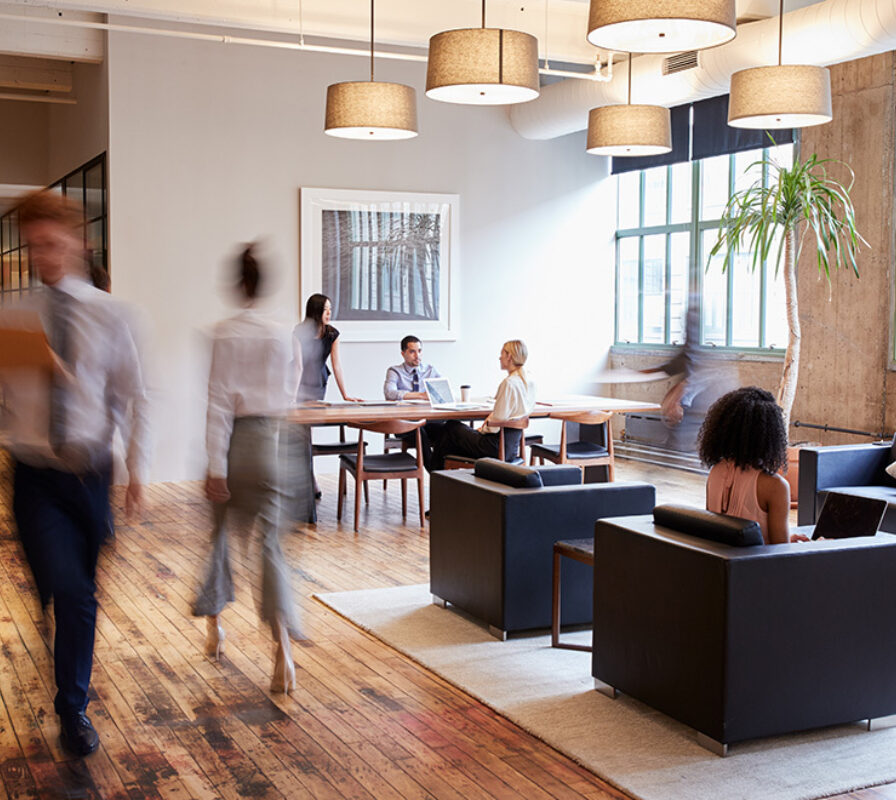 Concierge approach to workplace experience
Engaging workplace change can be an unpredictable experience for most people. In BGIS's experience, the key to successful sustainment of change is offering a "concierge" approach to workplace experience. We ensure that change is seamless by supporting employees with day-to-day activities that enhance their experience and productivity within the workplace.
• Reception • Operation of technology • Meeting room set-up/breakdown • Meeting reservations • Way-finding • Housekeeping • Ordering of office supplies • Courier delivery & receipt