OUR CORE VALUES
At BGIS, our values are at the core of everything we do. Our values encourage behaviours essential to positively impacting our clients, team members, environment, and communities.
Our Culture
We know people are the most productive when they feel valued and have the satisfaction of doing meaningful work. At BGIS, we understand the importance of creating a stimulating work environment for our employees to thrive. We pride ourselves on being an organization that encourages a healthy work-life balance.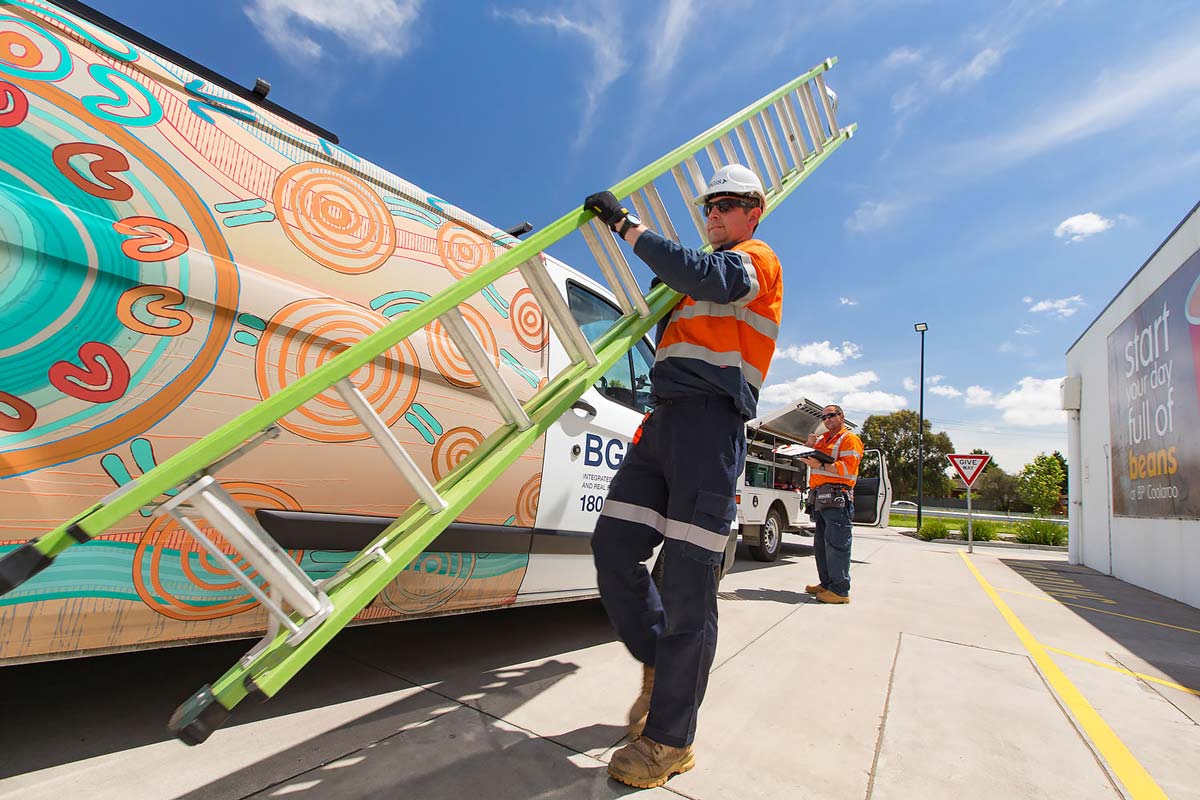 Our People
The ground-breaking work we deliver wouldn't be possible without our talented and dedicated team of individuals. As we continue to push forward for change and shape the future of the real estate industry, we are dedicated to creating an environment where our employees can constantly thrive and achieve lasting success.