Value Proposition
Supporting an environment of learning
Have the confidence that your properties and facilities are managed using an established approach that is based on BGIS's in-depth understanding of students, faculty and community needs.
Services for the Education Sector
Customised delivery to meet unique requirements
BGIS provides a full spectrum of services with delivery customised to each Educational Institution's detailed specifications.
Featured Client
Edith Cowan University, WA, Australia

BGIS provides integrated facilities services across three campuses, eight schools, 104 commercial properties and 61 residential properties in this portfolio that supports over 30,000 students.
Staff and Faculty support
Stakeholder engagement is critical to BGIS. It provides a vehicle that ensures the services being delivered provide a quality teaching/learning environment and that expectations are continually being met and expectations exceeded. Communication of progress, challenges and performance assist us in refining services, identifying innovations that support the organisations direction and ensuring ongoing goal alignment.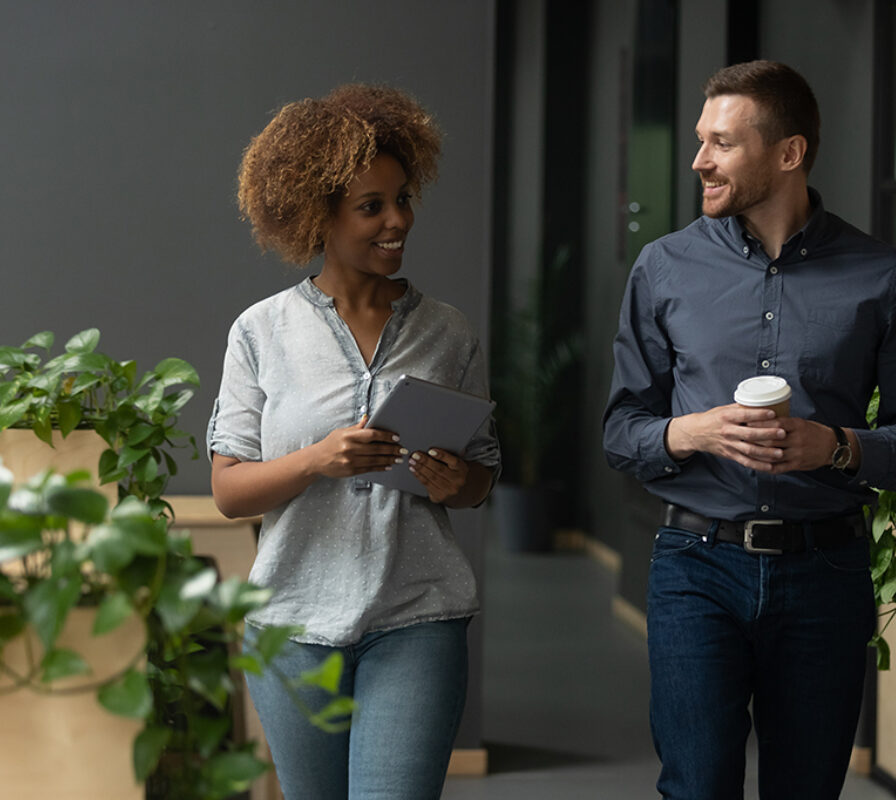 Support industry learning
Provide hands-on, relevant work experience for both professional and technical students leading to future opportunities for permanent job placement within the Real Estate community. Working closely with key stakeholders, programs are developed that enhance the Student Experience, offer hands on, relevant work experience and, provide a vehicle to share current industry knowledge.