Value Proposition
Customised delivery to meet unique requirements
BGIS provides unique and specific facilities management services for government and justice. With a robust variety of public and private partnerships, BGIS provides integrated facilities management for high profile public facilities, including healthcare, data centres, courthouses, detention and correctional centres.
SERVICES
Government and justice
BGIS provides a full spectrum of services, delivering customised and detailed specifications to your facility.
Optimised maintenance & asset planning
Deployment of our industry-leading program will result in reduced life-cycle costs of assets, increased equipment availability due to reduced downtime and a decrease in maintenance risks due to potential failure. Our engineering team uses industry best practices to optimise maintenance requirements of each system and asset type.
Prioritising sustainability gains in all services
BGIS assists clients in meeting sustainability commitments with a focus on aggressively reducing GHG emissions and potable water consumption, reducing energy use, as well as implementing strategies to achieve zero waste.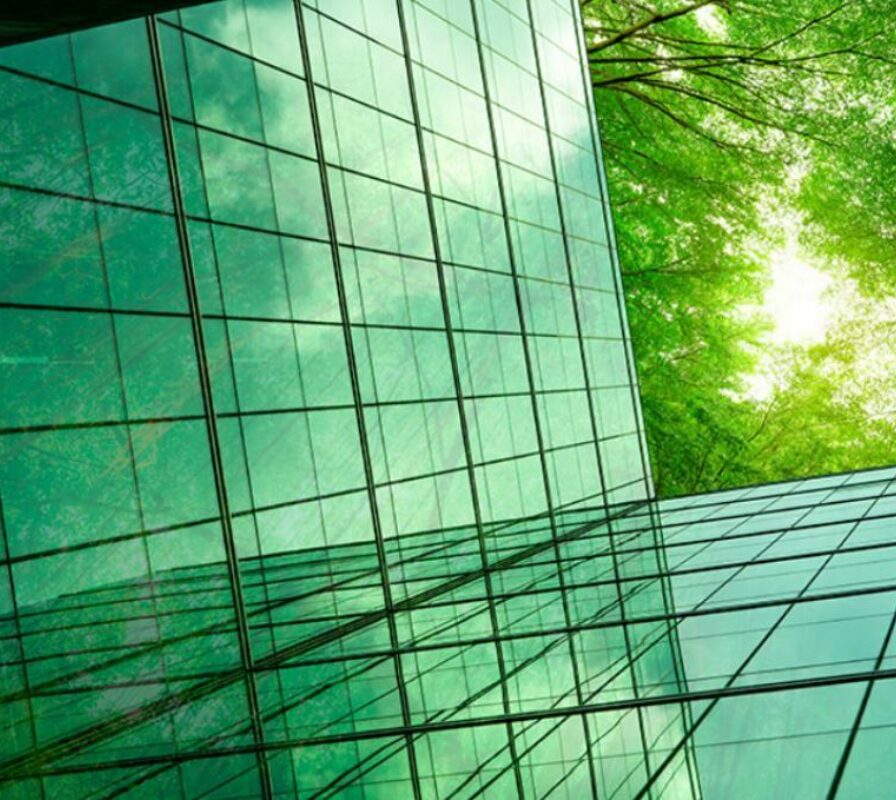 Alignment to public policy and government priorities
BGIS has the experience to understand the need to be agile and flexible to meet governments' evolving priorities. Our flexibility enables us to meet your needs while balancing availability of public funds, and supporting government specific mandates through innovation and best practices.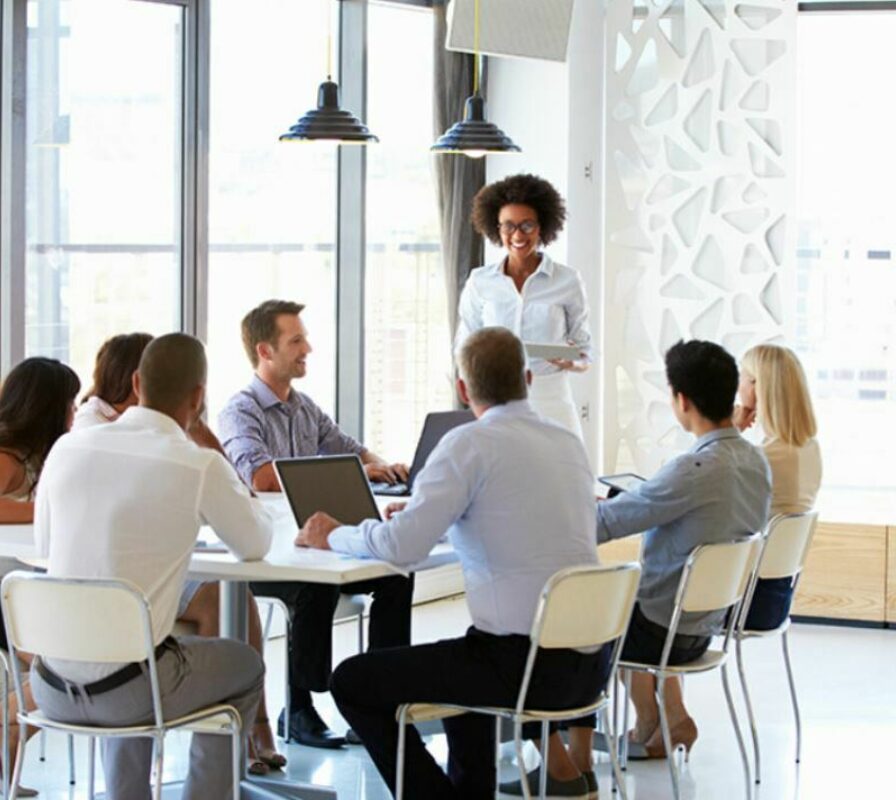 Featured Client
Department of Defence, NSW, Australia

Facilities management for army, navy, air force and special forces bases of more than 175 properties in the Northern NSW Base Services contract for the Estate and Infrastructure Group.

Perth Courts, WA, Australia

Hard and soft facility management for a 12 storey facility incorporating four civil and twenty trial courts, custodial holding cells and administrative office facilities.

NSW Department of Communities & Justice, Australia

Facilities management and project management services to over 300 properties across NSW, including courthouses, court offices, juvenile justice centres, correctional centres, juvenile justice offices and trustee and guardian.