Enquiries
For all careers enquiries please see the careers page.
Asia Pacific Offices
BGIS 24/ 7 Operations Support Centre
Help Desk (BCSC)

T 1800-351-235

Regional Offices
Australia

T 1800-351-235

New South Wales
Level 36, World Square
680 George Street
Sydney NSW 2000
Victoria
Level 35
140 William Street
Melbourne VIC 3000
Western Australia
Level 1, EY Building, 11 Mounts Bay Road
Perth WA 6000
PO Box 7326
Queensland
Level 7
240 Queen Street
Brisbane QLD 4000
South Australia
Level 17
33 King William Street
Adelaide SA 5000
Auckland
Level 15
120 Albert Street
Auckland 1010, New Zealand
T +64-9-300-2100

Wellington
7 Ngauranga Gorge Road
Ngauranga
Wellington 6035, New Zealand
Christchurch
1 Birmingham Drive
Middleton
Christchurch 8024, New Zealand
Palmerston North
5 Walding Street
Palmerston North 4410, New Zealand

Dunedin
44b Filleul St
Dunedin 9016, New Zealand

Tauranga
Unit 10, Matakokiri Place
Tauriko
Tauranga 3173, New Zealand
New Plymouth
46 Dawson Street
New Plymouth 4310, New Zealand

Hamilton
37A Harwood St
Hamilton 3204, New Zealand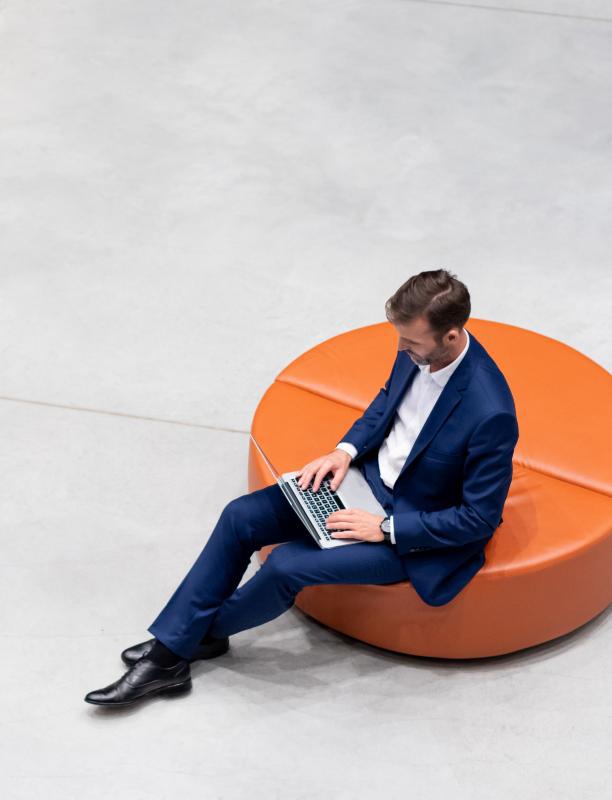 Memorable Customer Experience
We endeavour to find new and better ways to improve the services we deliver and make every interaction a memorable one. For Existing BGIS Clients, MCEs are a quick and easy way to tell us that we've done a good job. We welcome your feedback about a recent experience with BGIS.
Become a supplier
We work with a diverse range of valued suppliers across the APAC region. If your organisation would like to receive requests for quotations from BGIS, you can register your interest for free by clicking the button below.