Our Sectors
BGIS delivers services to a wide range of industry sectors globally and provides expertise that best serves the current and future needs of our clients. With over 25 years of experience, our sector-specific solutions help companies and organisations excel with innovative and sustainable results.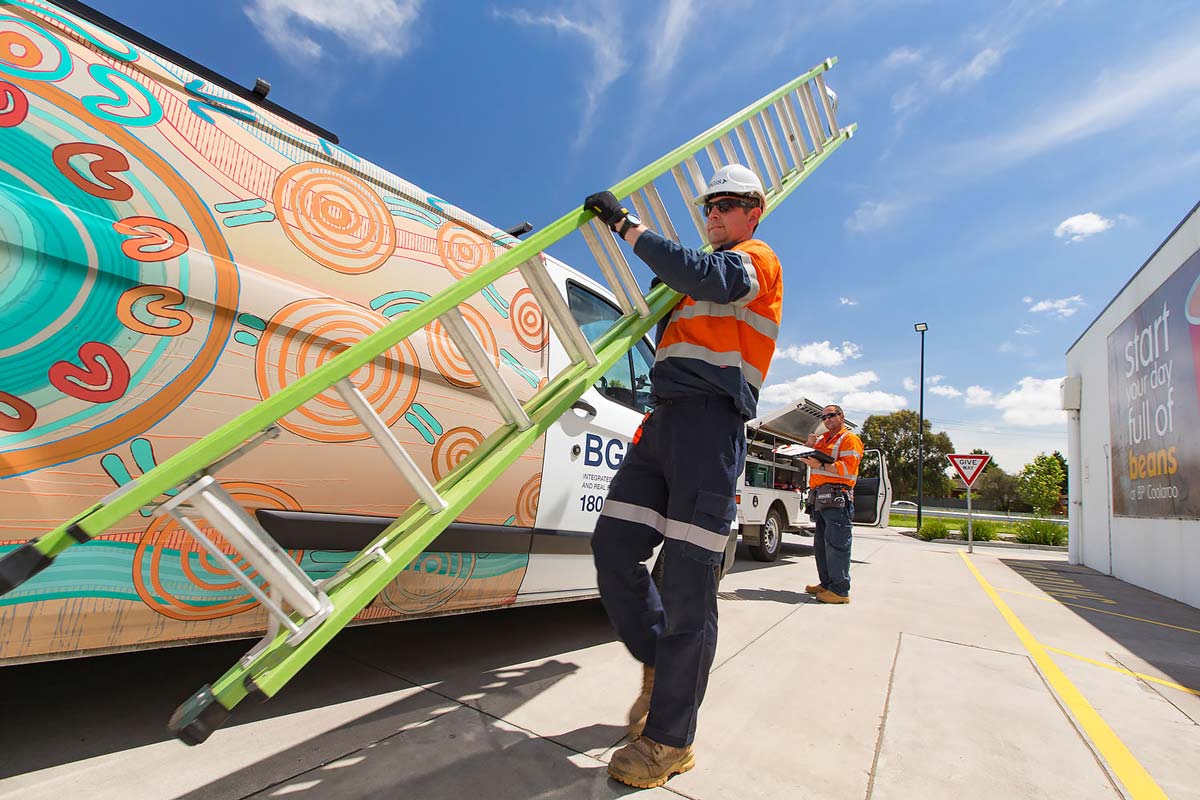 Our services
State of the art solutions
BGIS offers customisable and tailored solutions, ensuring sustainable value for clients and communities.
View our services