Policies and Compliance
The ISO 14001:2015 Standard sets out the criteria for our environmental management system to be certified. Environmental management is an integral part of our day-to-day operations. Because of this, all buildings managed by BGIS are included within the scope of the Environmental Management System.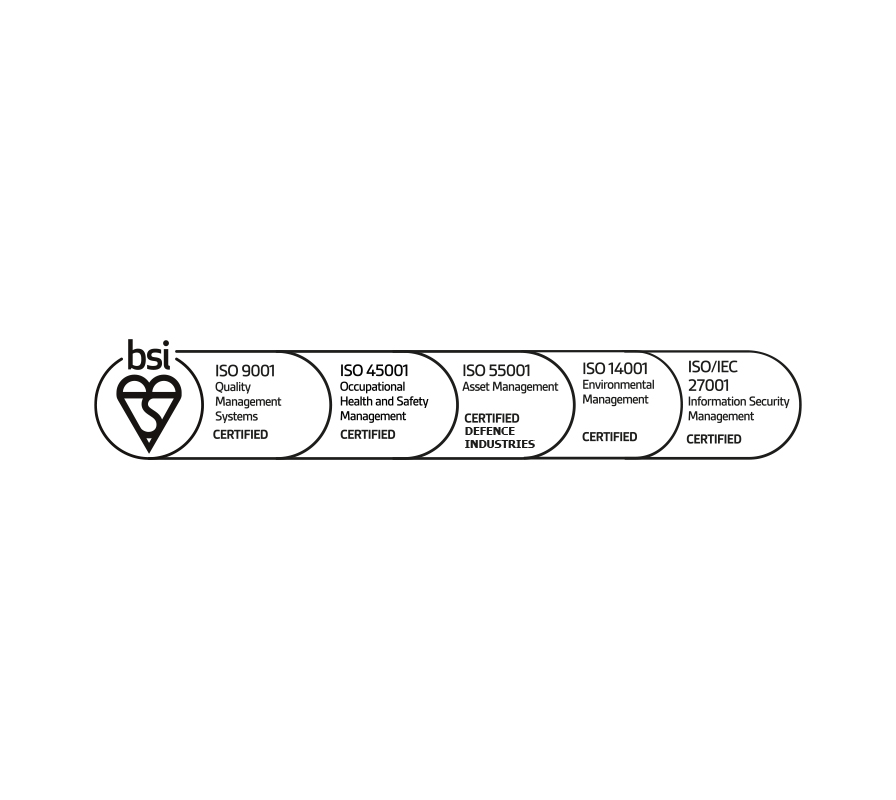 Our Policies and Compliance
ISO standards map out a framework that our organisation has followed to set up our management systems. At BGIS, we have achieved external certification for ISO 9001 (Quality) and ISO 14001 (Environment).