value proposition
Supporting your infrastructure
BGIS has many years of experience working in collaboration with our clients to
deliver their property services objectives. Our experience spans a broad range
of relevant categories, including transportation, industrial facilities, regional and
remote locations, high-voltage networks, and critical environments.
SERVICES
Transportation
At BGIS we provide a full spectrum of services that are customised to fit your requirements.
Featured clients
Kiwi Rail, New Zealand

Facilities management and project delivery services for 1,200 assets across the length of the country. The 24/7 Help Desk manages about 4,500 reactive jobs per annum across all trades and services.

Greater Wellington Rail Ltd, New Zealand

Heavy maintenance and upgrades, cleaning and minor maintenance, bridge and subway renewal, and electrical multiple units across this growing commuter network.
Air transportation
Facility Management Services • Asset performance management • Building operations • Compliance management • Financial management • Maintenance management • Soft FM • Supply chain/management • Technical services • Project delivery – minor, medium and major works • Front of house • Call centre services • Cleaning • Cranes and docking • Electrical •  Fire systems • General building maintenance and repairs • HVAC • Hydraulics • Landscaping • Mechanical • Pest control • Planned and reactive maintenance services • Procurement • Safety, compliance and assurance • Vertical transport
BGIS offers a robust service model based on decentralised service delivery capabilities supported by a centralised corporate support structure and knowledge bank. We deliver a hybrid model for service delivery, combining direct labour and subcontractors that achieved an optimal balance between high quality service and cost efficiency.
Rail transportation
• Facilities management • Asset management • Project management services and delivery •  24/7 Help Desk  • Asset renewals planning and delivery • Civils including paving, trade waste and environment upgrades • Bridge and Subway Renewal, Maintenance
and Upgrades • Cleaning and minor Maintenance • EMU (Electrical Multiple Units) building cleaning and maintenance • Heavy Maintenance
BGIS supports rail networks through maintenance and renewal project works nationally.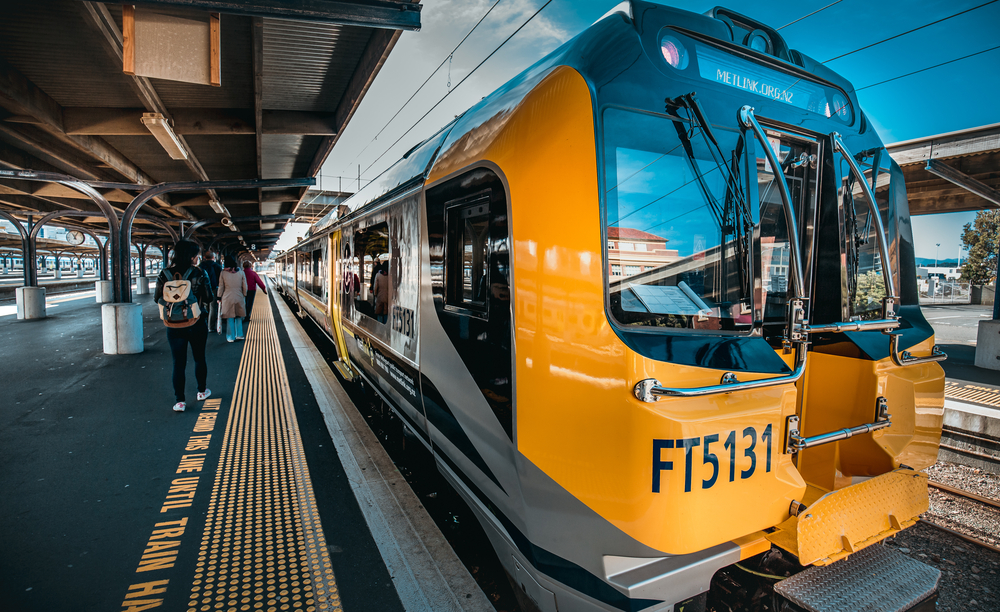 Road transportation
• Facilities management services • Building operations • Compliance management • Maintenance management • Supply chain and subcontractor management • Budgeting and forecasting • Data management • Finance management • Project management • Real estate management services • Real Estate Advisory Services • Lease management • Property management • Transaction management • Security • Capital works • Traffic management • Estate planning
BGIS provides integrated facilities management and property management services across our client's expansive real estate portfolio.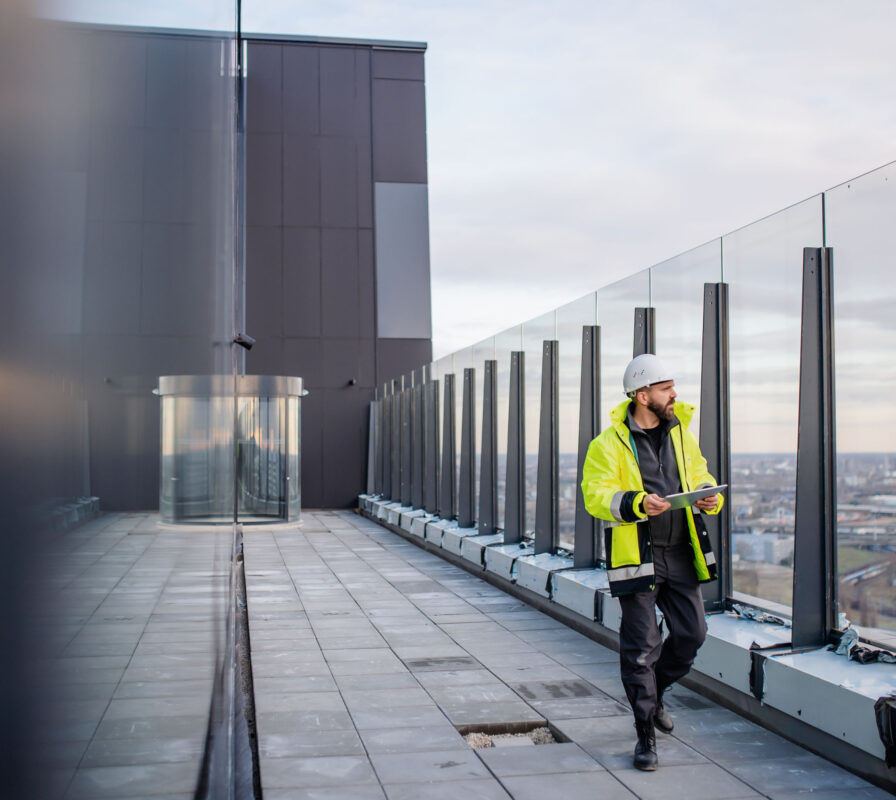 Port transportation
• Corrective maintenance • Enterprise Asset Management (EAM) • FM service desk • Hard FM services • Infrastructure maintenance • Minor works and elective services related to the built environment • Planned preventative maintenance and planned works • Service requests ad hoc
• Soft FM services
BGIS provide integrated facilities management services to shipyards and shipbuilding manufacturing facilities.