8 June 2022
BGIS is very pleased to announce a Joint Venture partnership with Bennelong Energy Services (BES), a majority Indigenous owned and operated electrical & security maintenance and service company. They provide electrical services, security & CCTV services, boiling and chilled water services, and bundled services to government departments and corporate and industrial organisations.
BES is a long-standing vendor to BGIS, providing services to our client accounts across the eastern states of Australia. In addition, the two businesses have got to know each other's credentials and values through the four years of collaborating on the Bennelong Cup. This long-term relationship has enabled us to understand the synergies between our organisations and led to us formalising the relationship with a minority shareholding.
"BGIS is committed to providing business opportunities and career pathways for Aboriginal and Torres Strait Islander people in facilities management and trade services, so this JV is a great strategic fit", said Dana Nelson, President and Managing Director, Asia Pacific. "Culturally we share similar values by aiming to create diverse, equitable and inclusive workplaces."
Cliff Lyons, Director, Bennelong Energy Services, will continue to be the major shareholder of Bennelong Energy Services. "It is an exciting time for our business as we formally strengthen our relationship with BGIS, "said Cliff Lyons, Director, BES. "We see many mutually beneficial opportunities to grow together."
If you are not already familiar with the capabilities of BES, please take a look at the website and contact Cliff Lyons if you have opportunities to utilise the services of the BES team.
https://www.bennelongenergyservices.com.au/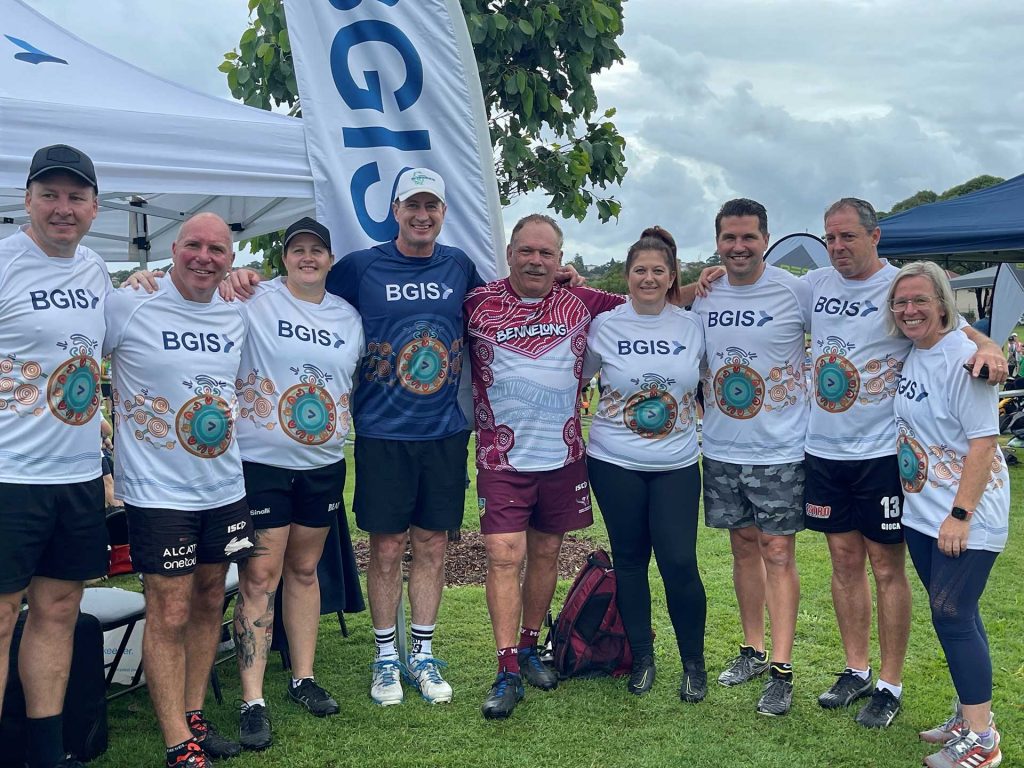 Pictured – Cliff Lyons in the centre alongside the BGIS team at this year's Bennelong cup.