24 July 2023
The Plenary Conventions consortium has been named preferred proponent for the Geelong Convention and Exhibition Centre precinct development.
Located on Wadawurrung Country on the Geelong waterfront, the centre will comprise a purpose-built convention and exhibition space incorporating a 1,000-seat venue, two large exhibition spaces, conference facilities, flexible event spaces and meeting rooms providing views of Corio Bay.
"This win increases our operational footprint in regional Victoria and builds on our successful collaboration with the Plenary Group at the Melbourne Convention and Exhibition Centre. " said Dana Nelson, President and Managing Director, Asia Pacific. "The 25-year public-private partnership will provide long term career opportunities to operate and maintain the state of the art new facility. As the facilities management contractor our services will include general facility services​, onsite 24/7 helpdesk​, building management services​, utility management, cleaning, security, grounds maintenance​, pest control​ and car park maintenance. "
Associated commercial development will deliver a 200-room Crowne Plaza hotel – Geelong's largest hotel – and other retail and commercial spaces including the potential for a future commercial office tower.
The project is being delivered as a public-private partnership, with the Plenary Conventions consortium to finance, design, construct and maintain the facility for 25 years in partnership with the Victorian Government and its funding partners under the Geelong City Deal, the Australian Government and City of Greater Geelong.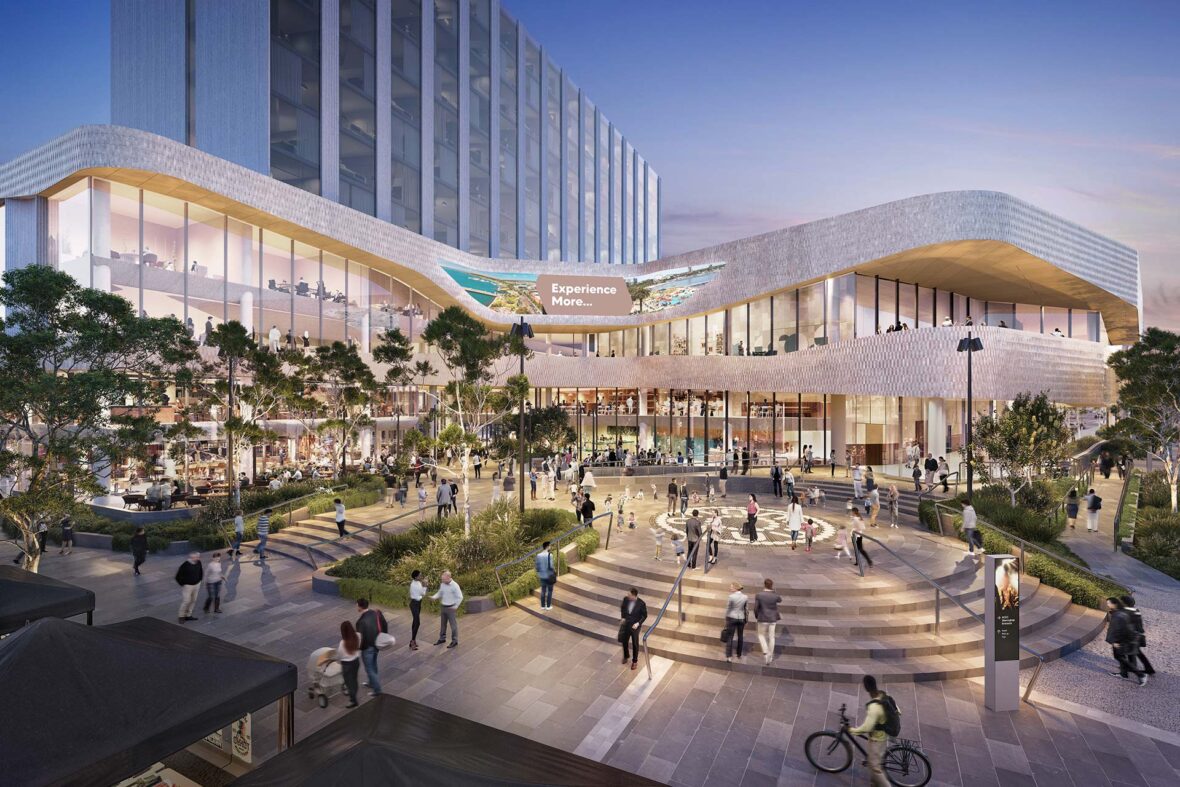 The Plenary Conventions consortium comprises:
• Plenary Group as sponsor, investor, hotel and commercial office developer and investor, and asset manager
• Built as builder
• BGIS as facilities management services contractor
• Quintessential Equity as commercial office development partner and investor
• Woods Bagot as design and architecture lead
Built will work with local subcontractors and suppliers to maximise local content and jobs on the project, including working with gforce to support 28 new local apprentice and trainee positions from disadvantaged backgrounds.
The hotel will also further boost local employment opportunities and strengthen the region's visitor economy.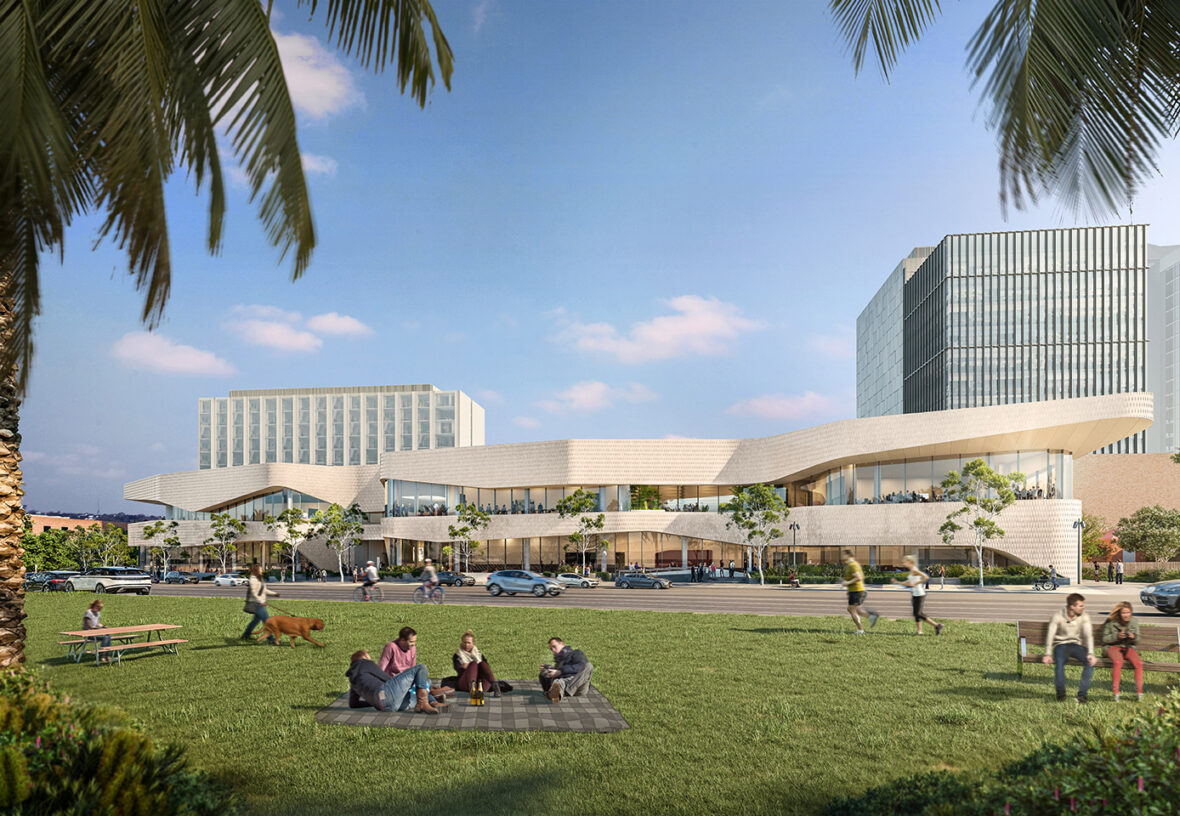 Plenary Group Chair John O'Rourke said the consortium is relishing the opportunity to partner with the Victorian Government and its stakeholders to bring this exciting project to life.
"This project provides a great opportunity for Geelong and the greater Bellarine and Surf Coast region to add to its reputation as a leading regional city and a tourism, business events and retail destination, creating local job opportunities and further contributing to Greater Geelong's visitor and tourism economies," Mr O'Rourke said.
"We look forward to working in partnership with the Victorian Government to deliver on that promise."
Plenary Conventions now enters a period of exclusive negotiations with the Victorian Government to finalise contract details and achieve financial close, which is expected in Q4.
Construction is set to start shortly with an early works package to be undertaken in advance of contract and financial close.
View the joint government announcement.
For more information on the Geelong City Deal visit infrastructure.gov.au/territories-regions-cities/cities.
For further enquiries please contact Leanne Gough-Allen, Executive Director, Marketing & Communications e: leanne.gough-allen@apac.bgis.com